Connecting BotStar with Boei
---
Hey BotStar users!
Boei can easily be connected to BotStar. It is super simple!
This is how it will look like: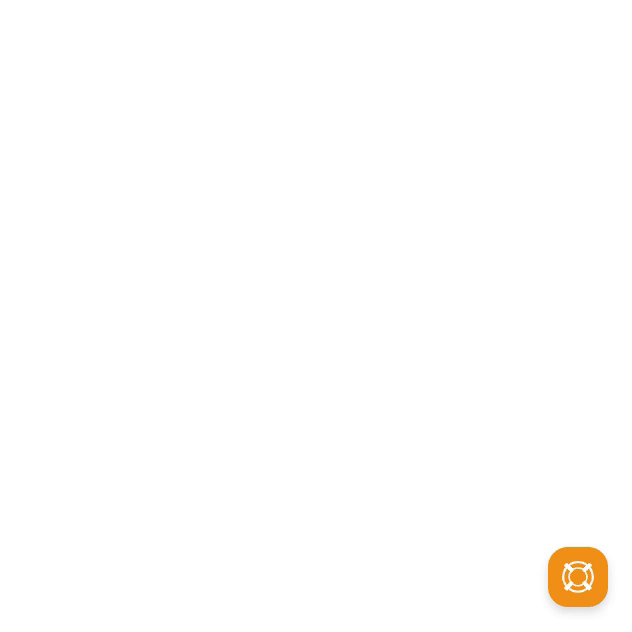 Step 1. Load BotStar regularly
There is no need to make changes in the way you currently load BotStar.
Step 2. Turn off welcome messages
Ensure to turn off welcome messages in BotStar. These prevent customers to interact with Boei. Also, Boei already has a welcome message that you can use.
Greeting messages
If applicable, turn off the greeting messages:

First-time messages
If applicable, turn off first-time messages:

Step 3. Create a BotStar helper in Boei
Add a new helper with the type BotStar.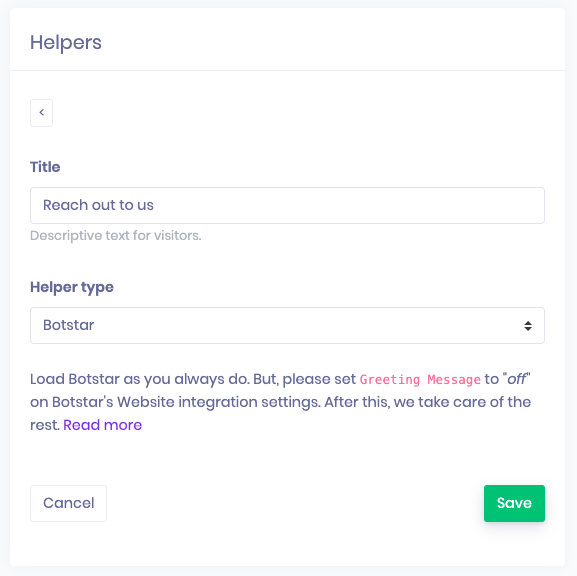 Give it a test to see if everything is set up correctly.
Done! :)